LINKS, LINKS and more LINKS.


We will be open for business by October 1st, 2011.

Between now and Oct. 1st we are initiating genuine Contests in which you can win thousands of prizes. For early entries visit (CONTEST INFO) by clicking on this LINK
Loving Art Work Fun for STICKERS, BUTTONS, DECALS, MAGNETS, T-SHIRTS, BUMPER STICKERS, KEYCHAINS etc.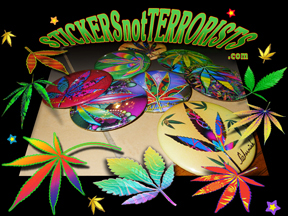 A note of information.
Each of the (23) links below displays 9 designs for a total of 207 images.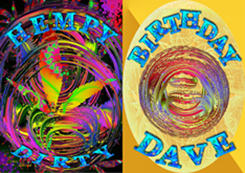 HEMPY BIRTHDAY CARD for DIRTY DAVE in BC.
About the LOVING ART WORK to the right: This art work was a surprise for everyone especially Dirty Dave:
For a larger view (closer to actual size)
CLICK HERE
or on the
CARD

WebSite design ©2011 by LAURENCE CHERNIAK